Bend Winter Activities
Winter is a magical time in Bend OR. As the snow falls the winter fun begins with snowmobiling, cross country skiing, fat tire biking, winter hiking with frozen waterfalls, downhill skiing, and snowboarding. Bend Oregan heats up the cold winter days & nights with some of the best things to do and activities around. Find local vendors below and don't forget to check out our Winter in Bend Oregon page for even more winter fun ideas!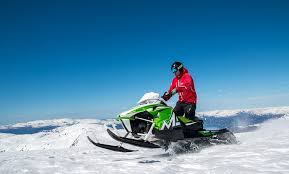 Book a Bend Oregon snowmobile tour with one of our recommended local companies for an experience you won't forget. Discover the Bend Oregon backcountry and see the amazing scenery & wildlife.
---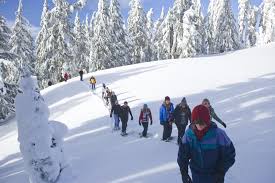 Explore our beautiful outdoors in winter by foot on one of the Bend public snowshoeing tours or one of the many amazing trails that lead into the backcountry. Take in all the sights and sounds of nature.
---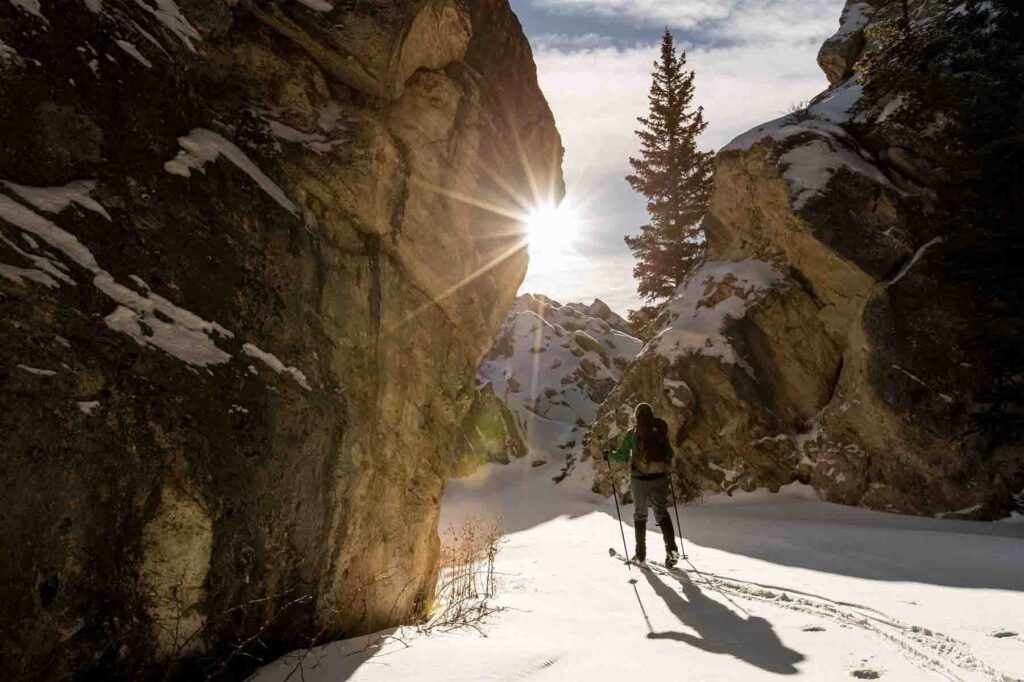 Discover the miles upon miles of nearby Nordic Parks & Trails around Bend. Find links and resources to help you get out and about while having a blast!
---