Our Bend Oregon Blog
Bend, Oregon, is a treasured place valued by locals and visitors. It's also well appreciated by our four-legged friends as it's a supper pet-friendly place. We here at Alpenglow Vacation Rentals all live in the area and want to share this fantastic place with others. Get all the best tips and tricks when visiting Bend, Oregon, on your next trip to the area from true locals, and get the most out of your journey as you make memories forever.
Bend, Oregon & Mt Bachelor Vacation Rentals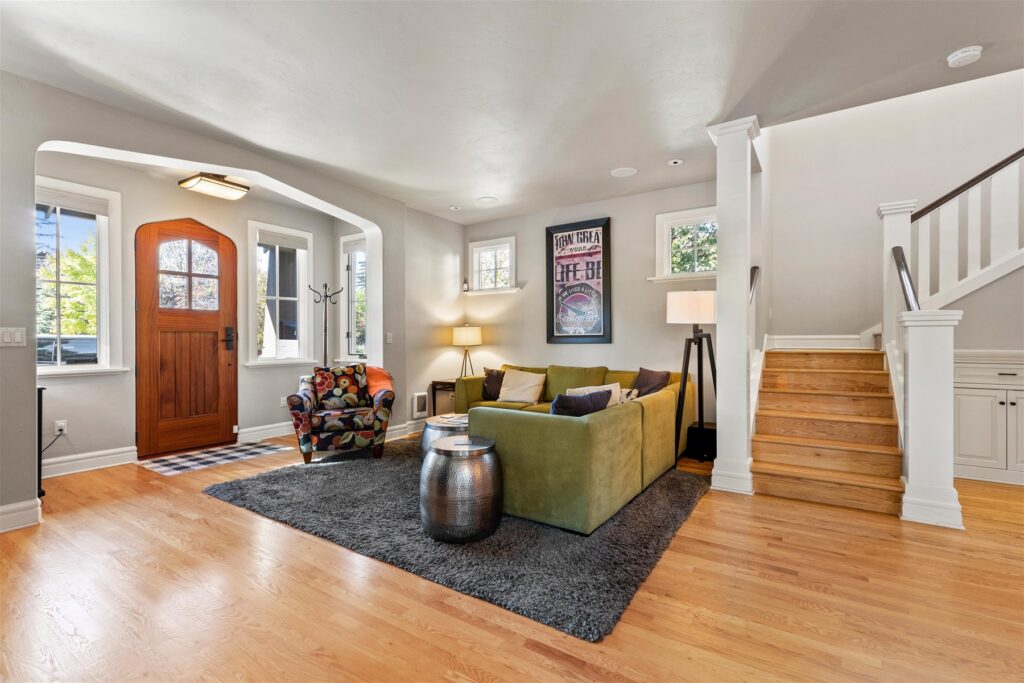 Alpenglow Vacation Rentals invites you to explore the excellent selection of our fantastic Bend & Mt Bachelor vacation rentals. These are perfect year-round rentals for you and your family, with great amenities and easy access to all the Bend and surrounding areas activities, Mt Bachelor, restaurants, shops, & all the other things to do in Bend with kids and families. We have excellent local knowledge to help you map out your adventure and will ensure you have a fantastic stay! Book online or call us for help today!