Service Animals and Vacation Rentals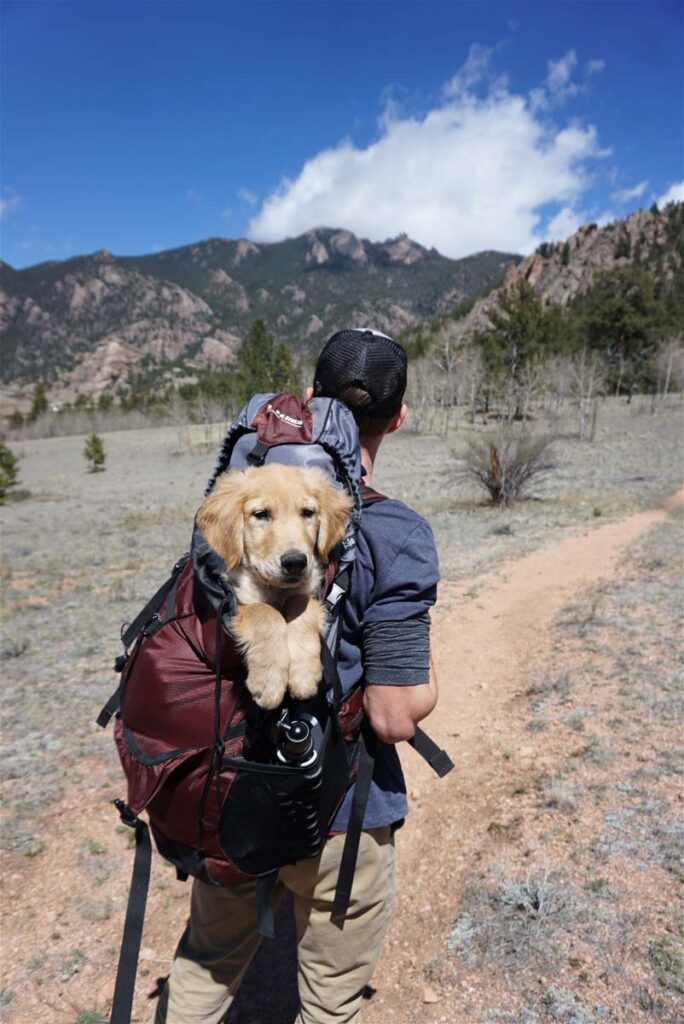 Everyone loves their pet, but there is a distinct difference between a family pet and a highly trained service dog used to assist a person with a disability. According to the ADA, "A service animal is a dog that is individually trained to do work or perform tasks for a person with a disability… Service animals are working animals, not pets. The work or task a dog has been trained to provide must be directly related to the person's disability. Dogs whose sole function is to provide comfort or emotional support do not qualify as service animals under the ADA." If you are visiting with a service dog, please contact us so that we can assist you with your accommodations. Call 877-437-5957 or email
Emotional Support Dogs
Although Alpenglow identifies the value and importance of emotional support dogs, for the sake of our vacation rental policies they are considered a pet and not a service animal. We invite guests with emotional support animals to consider one of our many pet-friendly rentals and request that they abide by our standard pet policies.
Service Animal Policies & Guest Information
Alpenglow Vacation Rentals wants to provide an amazing experience to all of our guests. Good communication is vital in order for us to accomplish that. Below we have outlined several of our current Service Animal requests & policies:
Communication – We request that guests with service animals contact us ahead of their visit in order for us to better serve them. This can allow us to provide additional access opportunities and rental information, including the chance to request some of our pet amenities that may make travel planning and packing easier.
Pet-Friendly Rentals – Most of our rental inventory is labeled as pet-friendly. Service animals are not considered pets, and thus it is not mandatory that guests with service animals only select from the pet-friendly rentals. However, we ask guests with service animals to please consider these rentals first, as it helps us to meticulously maintain our pet-free rentals for those guests with severe allergies and to respect the preferences of individual homeowners who may also have related health concerns associated with animal visitors. If you need any assistance selecting the perfect home for your specific needs, we always encourage guests to contact us because we would love to help! Call 877-437-5957 or email
Pet Fees – Service animals are not considered pets, as a result, we do not charge additional pet rental or cleaning fees for any service animal stay. As with all our rentals, any damages assessed after the visit of a guest or service animal will be subject to applicable damage fees. Proper notice will be provided if such fees are incurred.
Vacation Rentals for Everyone
Alpenglow Vacation Rentals offers a variety of fantastic vacation homes and works hard to accommodate for the needs of all of our potential guests. Whether you are visiting us with a Service Animal or Emotional Support Dog, we encourage you to check out our expansive selection of pet-friendly rentals and additional information about pet-friendly Bend services & activities.
Alpenglow's Community Involvement
Alpenglow is a proud supporter of Oregon Adaptive Sports (OAS) and its mission to provide life-changing outdoor recreation experiences to individuals with disabilities. Where participants gain confidence, build self-esteem, and strive for independence leading to an enhanced quality of life. Check out more about Oregon Adaptive Sports (OAS).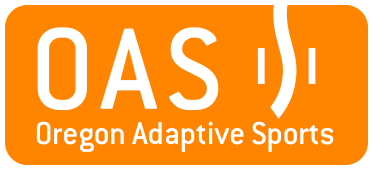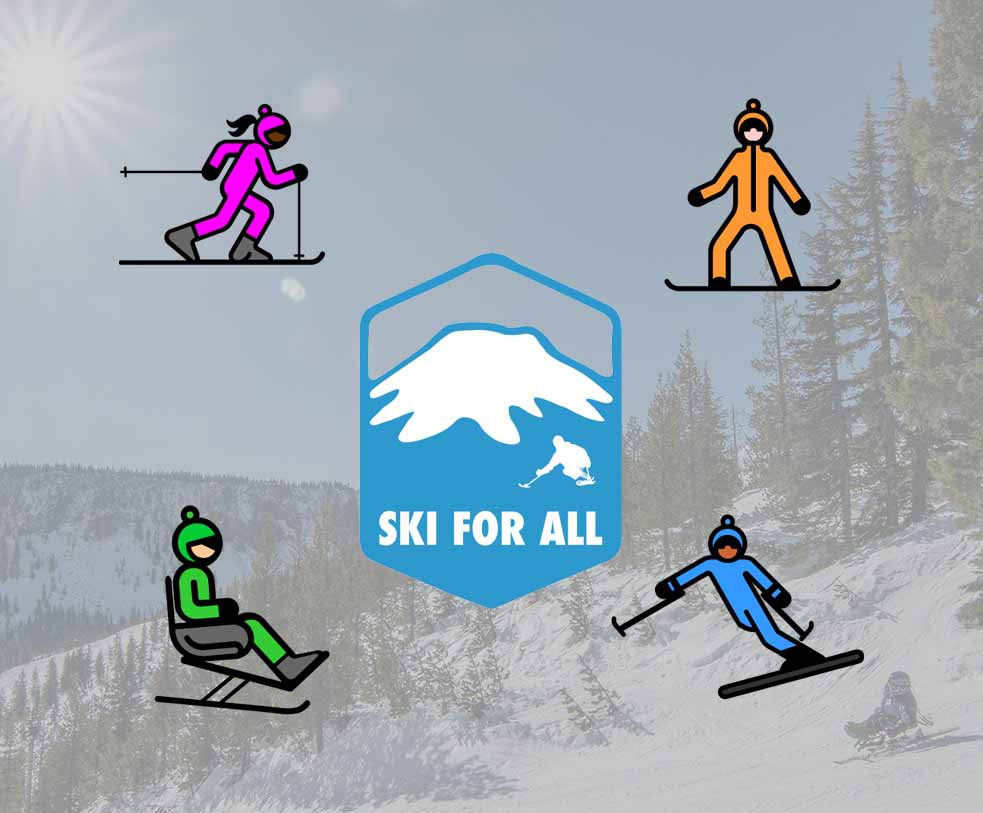 Current or Upcoming Oregon Adaptive Sports Events
During the month of March join Alpenglow and other sponsors as we raise money for OAS through the Annual SKI FOR ALL event "24 days, 24 miles, Your way"