Nordic & Cross Country Skiing
Discover the miles upon miles of nearby Nordic Parks & Trails around Bend. Find links and resources to help you get out and about while having a blast!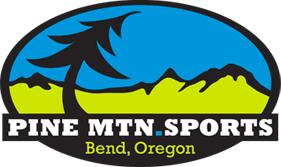 Check out the newest cross country rentals or Nordic skis today. If you have your own set don`t worry about bringing your pair, try something new, and save yourself the hassle.
Location: 255 SW Century Drive Bend, OR 97702
Phone: 541-385-8080
---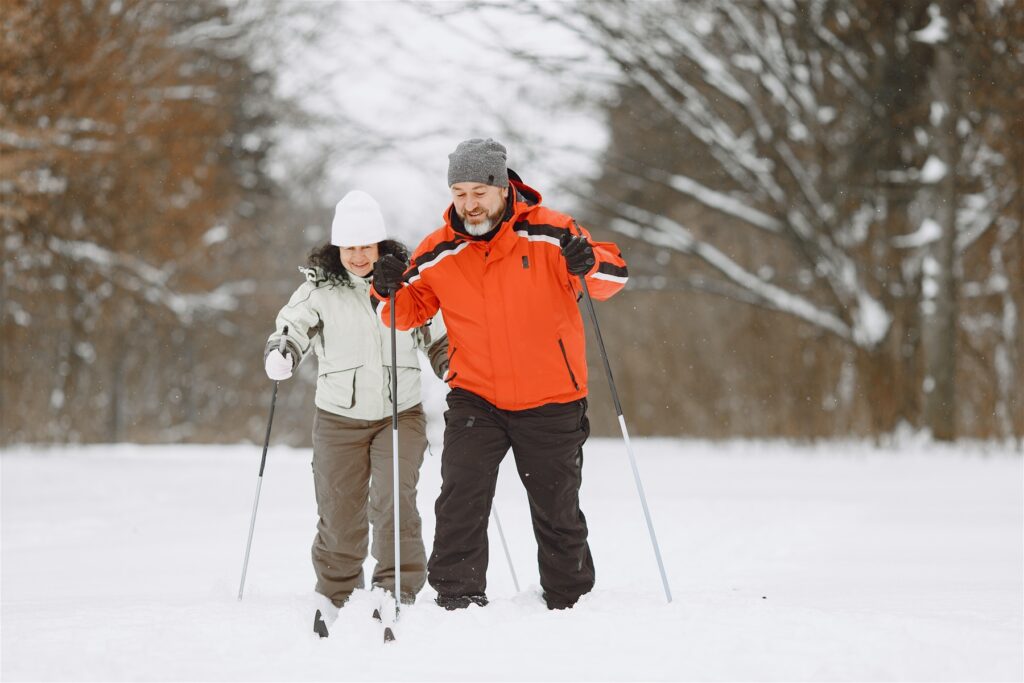 One of the best ways to get outdoors and enjoy the fresh clean mountain air during winters in Bend is to hit the Nordic & Cross Country ski trails.
---