Bend Oregon Breweries & Wineries
One of the many great things Bend, Oregon is known for is its exceptional & vast quantity of breweries & wineries. Food and Wine magazine has ranked Bend, Oregon 3rd in the most breweries per capita as it currently has 16 breweries per every 50,000 people. In addition to popular breweries, the state of Oregon has been planting grapes and making wine for over fifty years, but within the last ten years, it has exploded in the number of wineries and vineyards. Oregon currently has 995 wineries and 1,370 vineyards, producing grapes over 40,000 acres. More than 15 of those wineries call Bend their home. Located right in the southwest corner of Oregon wine country, Bend is a popular destination for both beer & wine enthusiasts.
Most breweries & wineries are located in and around Downtown Bend, with a handful on the east side of Highway 97. Explore our Downtown Bend and Brookswood Community vacation rentals for an easy walk to and from many of those establishments.
Best Breweries In Bend Oregon
Started in 2014 by owner and brewmaster Todd Clement, this fantastic crafted Belgian beer company has grown over the years creating quite a following for its traditional Belgium ales. Monkless Belgian Ales currently has 15 different types of ale, with many winning either the Oregon Beer Award or a USA Beer Rating award. Monkless recently won the mid-size brewpub of the year & mid-size brewpub brewer of the year in 2020, and in 2018 took the Beer of the Year award presented by USA Beer Ratings.

Sunriver Brewing Company is a locally owned company that is committed to providing the highest quality craft products and best-in-class service. Opening its doors in 2012, Sunriver Brewing serves up great craft beers. From their year-round flagship beers that have all received top national and regional awards to their limited brews that will keep you in stock with all sorts of unique new flavors to try, Sunriver is a must-visit Brewery in Bend.

One of the oldest brewpubs in Bend, the Deschutes brewpub, named after the iconic waterway going through town, opened its doors in 1988 thanks to Gary Fish. They sold 310 barrels of beer that year. Nowadays, Deschutes sells more than 225,000 barrels of beer each year and can be found in 32 states as well as a few countries! Stop in today and grab a pint, or try some of their fantastic food dishes of fresh ingredients sourced from local farmers, foragers, and ranchers.

"It's all about the Beer" as they say at Crux fermentation project. This brewer-owned and operated community started in 2012 so they could experiment and create the best craft beers to share with their community. Their one-of-a-kind facility is not only dedicated to the pursuit of the next great beers but also whiskey, wine, ciders, pickles, and kraut. Their passion for fermentation has no limits!

Started in 2006 by twin brothers Chris and Jeremy Cox along with partner Garret Wales, this brewery has gone from 2 beers and one location to 11 year-round beers, multiple limited-release beers, other great drinks like vodka soda, hard cider & seltzers, and is found throughout various pubs and facility locations in order to attain wider distribution.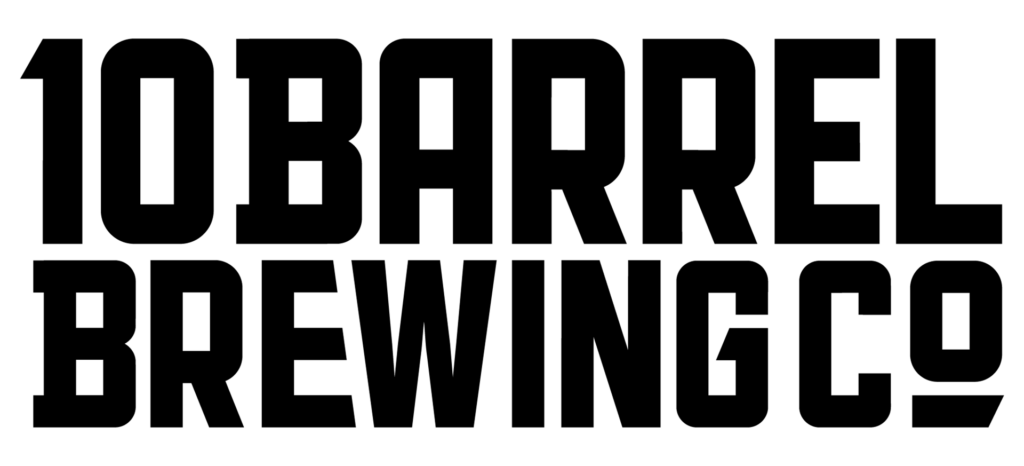 ---
Best Bend Oregon Wineries
Located in Bend`s Historic Old Mill District, EvokeWinery opened in 2005 making evocative wines for whatever the times. At first, they started off only making 2,000 cases and have grown to over 45,000 cases. At the Bend tasting room for EvokeWinery, there is a pet-friendly outdoor patio that is equipped with heaters if it`s chilly out. They also offer cheese plates along with other small bites to enhance your wine tasting.

Justin Wylie started making wine in his garage, picking the brains of local winemakers, growers, and others alike. With the support and encouragement from his family and friends, he made his first crush in the fall of 2003. He has taken his hobby and passion and blossomed it into a thriving business. Stop by his Bend, Oregon tasting room as you stroll around downtown.

After building their importing fine wine business in Oregon and making wine in Argentina, Elixir decided to try to grow grapes here in Oregon. What a success they have had producing several wines, including Ermisch Ribbon Ridge Pinot Noir, Walla Walla Cabernet Sauvignon, and Chardonnay from Willamette Valley, which is Live Certified. Stop by the Elixir Wine Group tasting bar for a glass.

After ceasing its family turkey farm operations in 1993, Bill Stoller began turning the land into his vision of a world-class vineyard. In 1995 he planted 10 acres of Pinot Noir and Chardonnay. Today he has 2225 acres and includes grapes for Pinot Noir, Chardonnay, Aligoté Gamay Noir, Pinot Blanc, Pinot Meunier, Riesling, Tempranillo, Syrah, and Viognier. Taste any of these when you stop by the Stoller wine bar on Arizona Ave.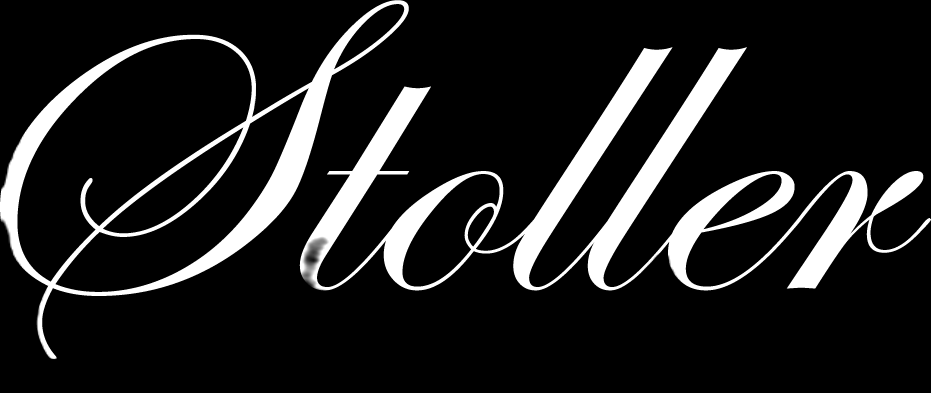 After serving in the Air Force as a pilot, engineer, and program manager for 11 years, Mark Proden moved to Oregon in 2008 and began to work on his passion for wine. After opening a Wine Bar and tasting room in Portland, he is now bringing his exceptional wine selection to Bend at the Bend Wine Bar.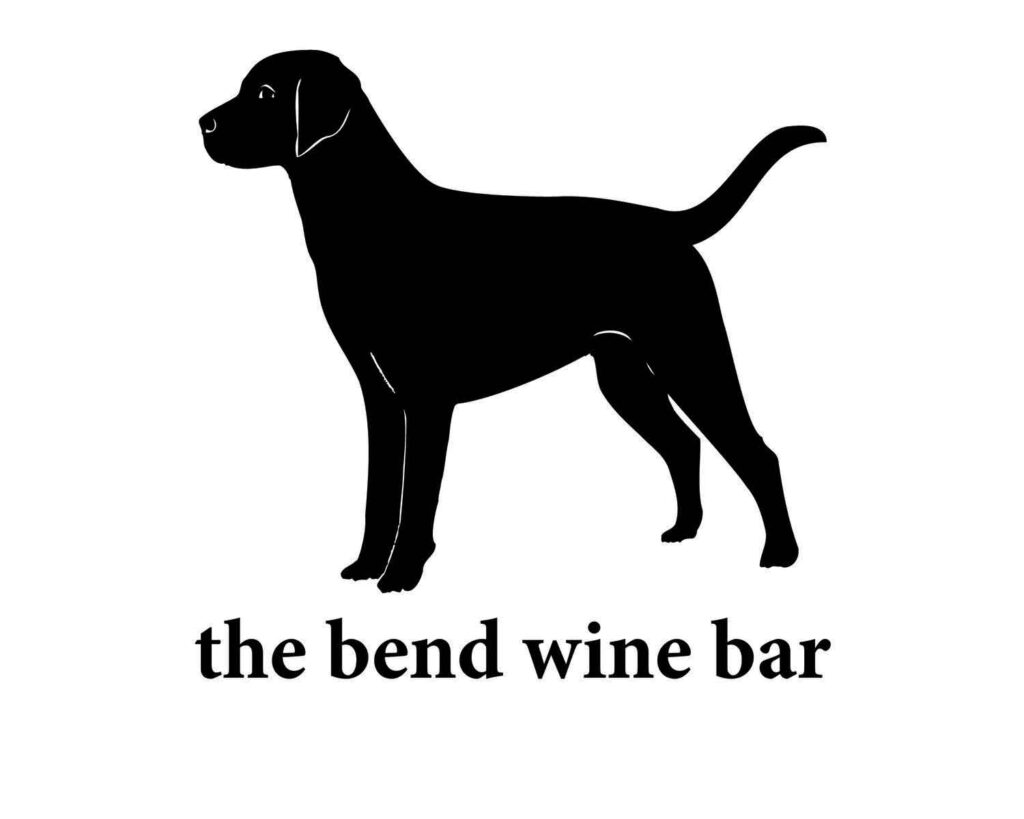 Vacation Rentals Near to Breweries & Wineries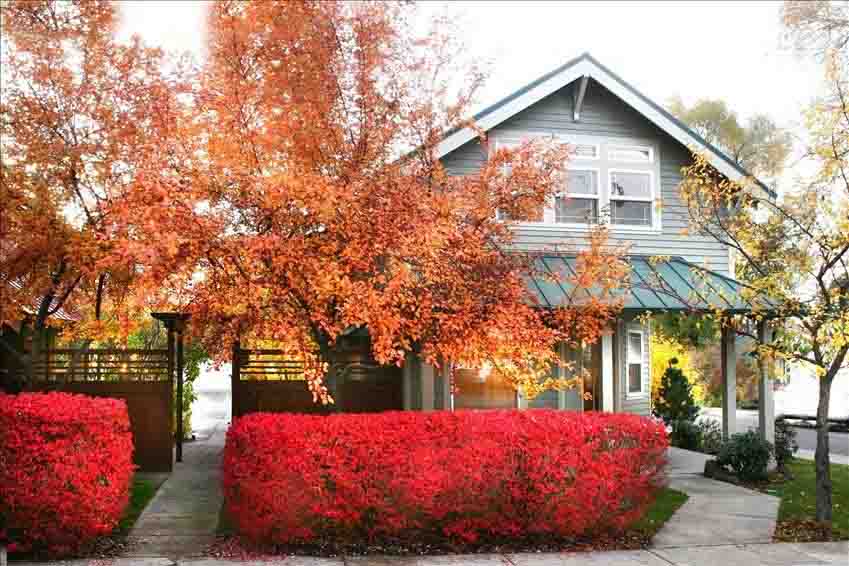 Most of the Bend Oregon breweries and wineries are located just steps from our vacation rentals in the downtown or Brookswood Community areas. Make any plans to tour local Bend wineries, tasting rooms, or breweries easy by staying with Alpenglow Vacation Rentals where you can easily walk or catch public transportation rather than drive. Come taste some of the best craft beers and wines that Bend has to offer. Check out our Downtown Bend Guide or find other things to do in and around Bend with our Local Area Guide.