Bend Oregon Mountain Biking
Central Oregon is a mountain biker's paradise! With over 300 miles of single-track, there are endless trails to explore during your Bend vacation!
Bend is specifically known for its stunning high desert climate and our mountain biking trails offer scenic rides filled with mountain views, dense forests, and winding rivers.
Start exploring the trails today and find the perfect place to stay nearby!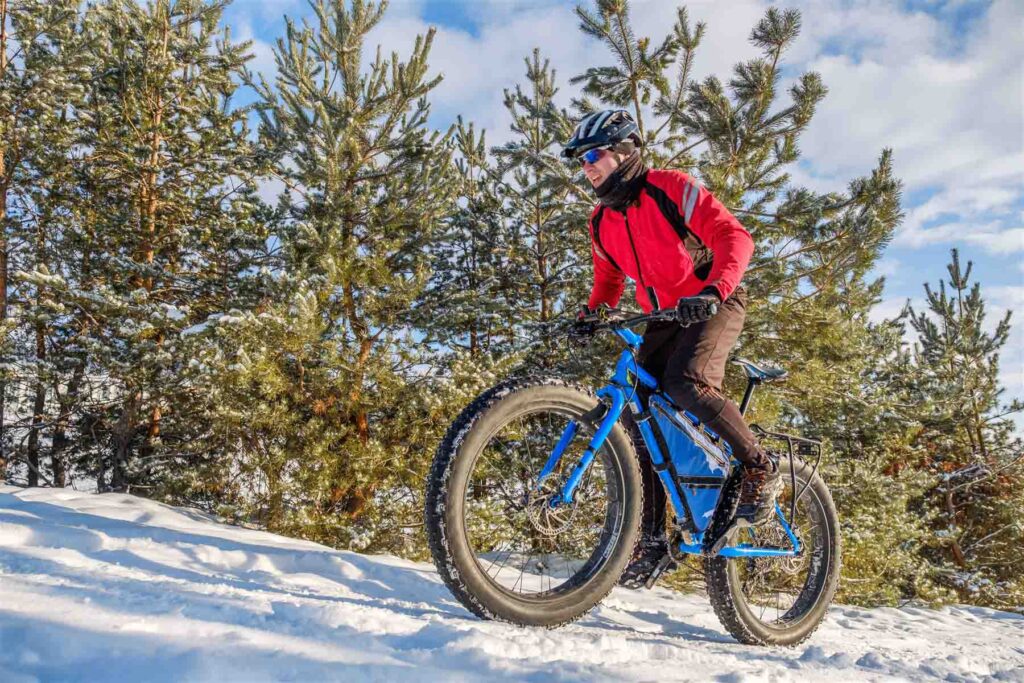 Want to Demo Something NEW & SAVE?
If you are interested in getting in some mountain biking while you are in Bend but don't want to bother with hauling your rig, or maybe you want to try something new, consider reaching out to our preferred bike rental service Ride2You. This local bike rental vendor offers everything and will even deliver directly to your vacation rental. For more information about delivered bike rental options check out the details. Guests staying with Alpenglow Vacation Rentals can request a promo code for 10% Savings on their rentals with Ride2You!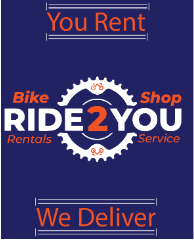 Mt. Bachelor Bike Park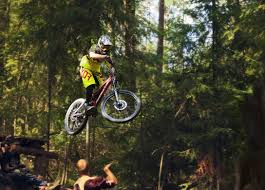 Looking for more adventure? Be sure to check out the Mt. Bachelor Bike Park for 13 miles of rugged downhill trails. If you are just getting into downhilling, the Sunshine Accelerator lift provides access to some great beginner terrain. For the more advanced rider, the Pine Marten Express leads to intermediate and expert trails.Mt Bachelor Bike Park Map
No bike? No problem! Mt. Bachelor Bike Park offers a great selection of mountain bike rentals, including downhill, enduro, trail and fat bikes!
COTA & Bend Adventure Maps
All of our vacation rentals have a COTA map that provides extensive trail information for mountain biking junkies! The Bend Adventure Map outlines 26 mountain bike trails for bikers of all ability levels. Choose from a Cascade Crest trail, winding forest single-track, high desert riding or other exciting rides, the options are endless!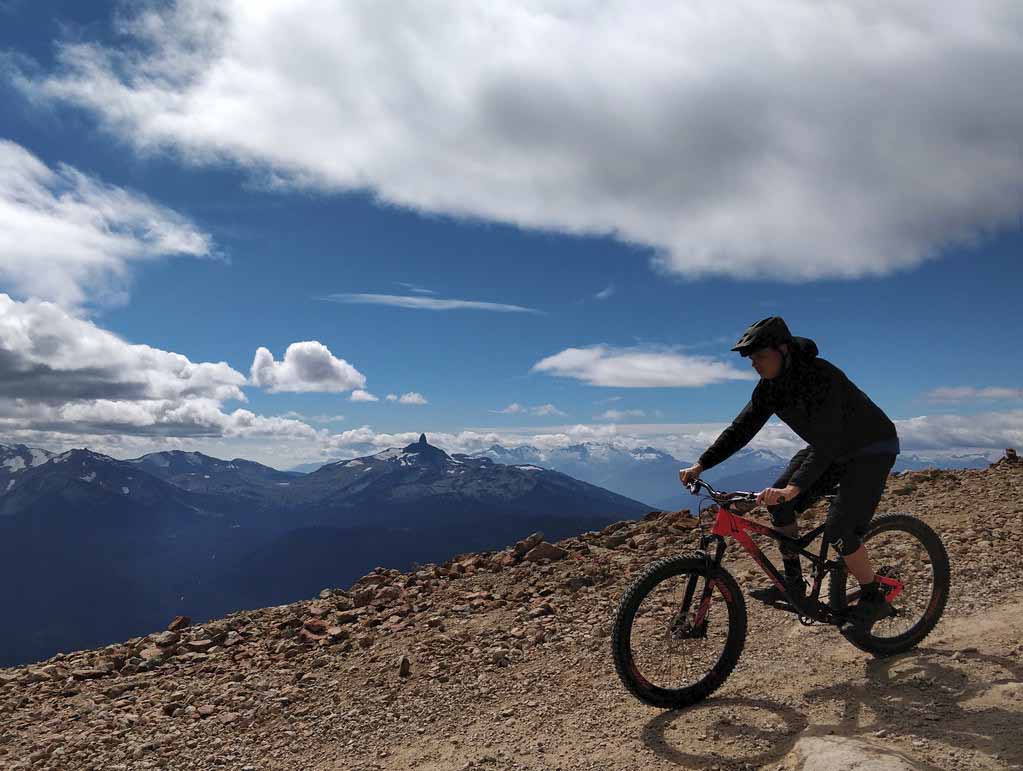 Recommend Mountain Bike Trails
Tumalo Creek Trail – This is a 2.6-mile completely flat, easy, and stunningly beautiful as it goes along the Tumalo Creek drainage. The Tumalo Creek trail is located just outside town and has plenty of parking at Shevlin Park Trailhead.
Tumalo Creek Trail – MTB Project
Sunriver River Loop Path – This is a 4.9-mile loop that is paved and offers a mutitude of paths to take that show you the most scenic section of Sun River Area. Great for a easy laid back cruise and familys.
Sunriver River Loop Path – MTB Project
Shevlin Park Loop Trail – This is a 4.6-mile loop singletrack that has some hills that provide just a slite challenge to a beginner. The far end of the loop also provides access that connects up with Mrazek Trail (intermediate). The Shevlin Park Loop Trail is accessed from many points within Shevlin Park.
Deschutes River Trail – This is a 13.4-mile that can be accessed at numerous locations and ridden to the Sun River. Overlook the Deschutes River as you take in all the meadows, pines, lava rocks, and the sounds of nature.
Deschutes River Trail – MTB Project
Swampy to Phil's – This is an 18.2-mile trail that offers a great challenge as the first several miles go up and down as you peddle through the forest. Make sure to start in the morning or early afternoon to be off the trail by dusk. If not, bring lights as it gets darker in the woods quicker.
Swampy to Phil's – MTB Project
Coyote Loop – This is a 9.0-mile trail with some minor technical sections. Located on the east side, this is a great trail to ride year-round that offers excellent views of the Cascades.
Funner-Tiddlywinks – This is a 13.4-mile amazing ride no matter what direction you go. This trail has everything from smooth flowing sections, rocky sections with big drops, to elevation gains.
Funner-Tiddlywinks – MTB Project
North Fork/Farewell Loop – This is a 15.6-mile loop that gains elevation through the woods along the North Fork, leading to a challenging descent down Farewell. This is a great trail to see Indian Paintbrush and Lupine in the early summer, along with passing numerous waterfalls as you go through the old-growth forest.
North Fork/Farewell Loop – MTB Project
Paulina Peak to Horse Butte – This is a 38.7-mile ride that links the Newberry Crater Rim Trail and Swamp Wells. These trails together take you from Paulina Peak to Horse Butte. It has a 4% average grade but a 24% max grade.
Bend Trails in Winter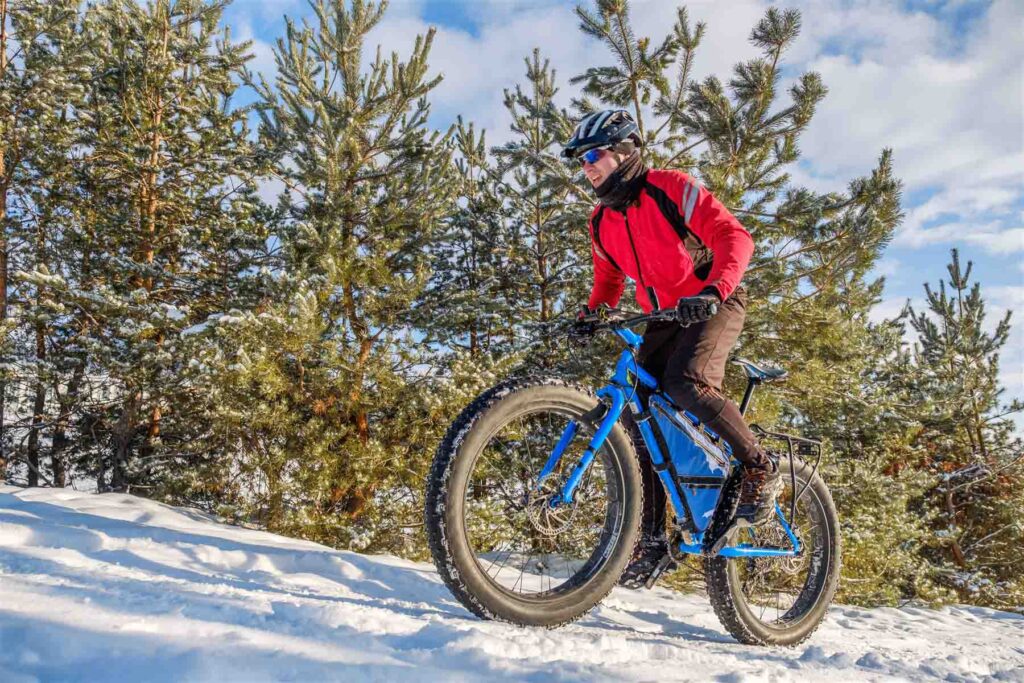 If you are planning a winter vacation in Bend, there are also tons of Fat Tire Trails that are groomed and maintained by local volunteers for your convenience and enjoyment. Be sure to check out the Wanoga Trails and other local trails on your next trip to Oregon. When you're looking to take a break from your bike for a day, discover all the other superb winter activities like the Nordic Skiing and Snow-Shoe Trails that are not to be missed and sure to create an unforgettable experience in Bend, Oregon!
Hiking Trails in Bend
There are also almost a dozen hiking and trail running routes on the Adventure Map. Each home also has a copy of 100 Central Oregon Hikes for those looking to head out on foot.
Plan your rides and find your rental with Alpenglow Vacation Rentals!