Why Choose Alpenglow?
When you stay with Alpenglow Vacation Rentals you can rest assured that you are getting top-notch service and fantastic upgraded benefits along with your vacation rental booking. In addition to a beautiful and well-maintained rental property, a number of in-rental conveniences are included to make your trip easy and more enjoyable.
Service & So Much More!
Enjoy Local Bend Welcome Gifts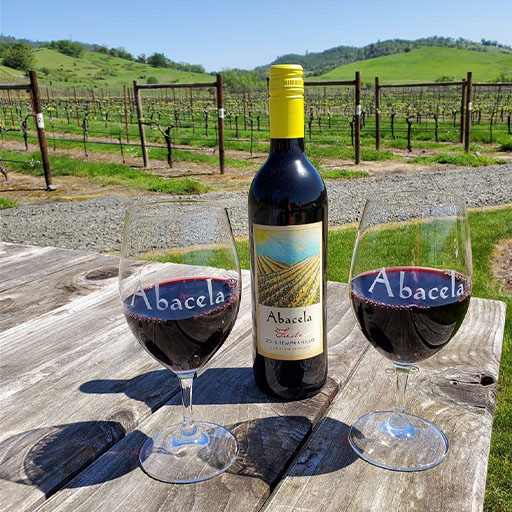 Welcome Gifts
Our favorite part of hosting guests is being able to welcome them into our rentals with wonderful local products. We provide one complimentary bag of local Bonsai Coffee Beans and one Bottle of Abacela Wine.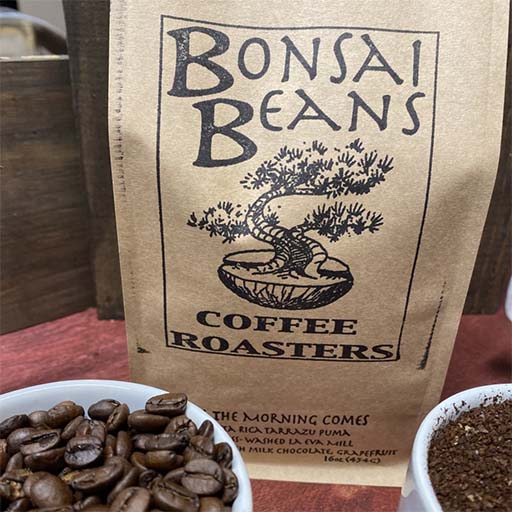 Added Savings w/Local Partners
Bike Rentals – Save 10%
Ride2You– Book a vacation rental stay with Alpenglow Vacation Rentals and receive a special promo code for 10% Off a bike rental of your choice. A full-service concierge bicycle rental company, Ride2You will deliver your bike rental at no extra charge, to your door for your vacation enjoyment. They carry a variety of e-bikes, full suspension & hardtail mountain bikes, fat-tire bikes, cruisers, youth bikes, and all accessories. Every bike is inspected before delivery with their 29-step process.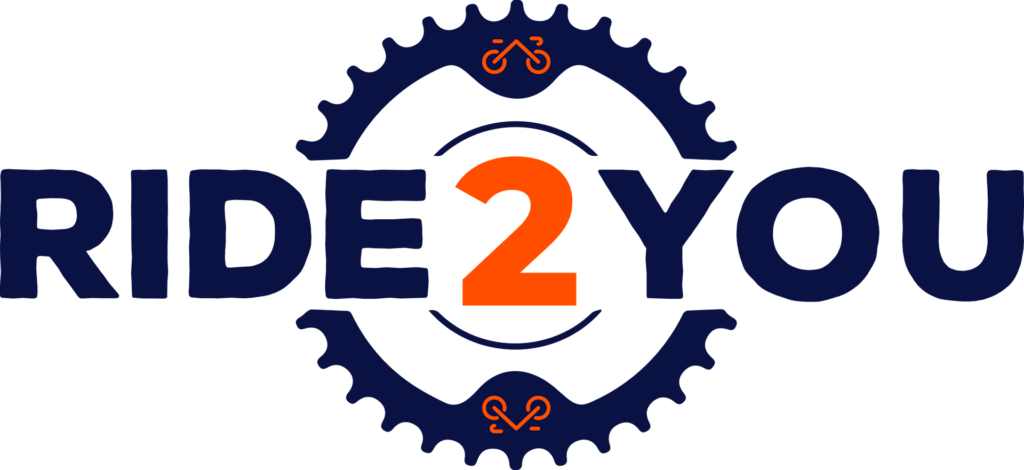 Complimentary Amenities
Alpenglow Vacation Rentals maintains a small inventory of available items that any guest can request to use during their stay with us. Although we seldom have issues making all of these complimentary items available, we do want to note that supplies can be limited so discuss your needs with a reservationist when you book.
Pet Amenities
Shouldn't Fido be comfortable on your trip too? Well, of course, he/she should be! All Alpenglow pet-friendly rental homes welcome pooches with the following ready upon arrival:
Memory foam gel bed, 26″ x 38″
Six-foot dog leash
Set of food and water bowls
Waste bags and pooper scooper
Pet fee is $50 per dog per reservation, with prior approval and pet rent paid. Please be sure to check with a reservationist should you have any questions regarding your pet's stay.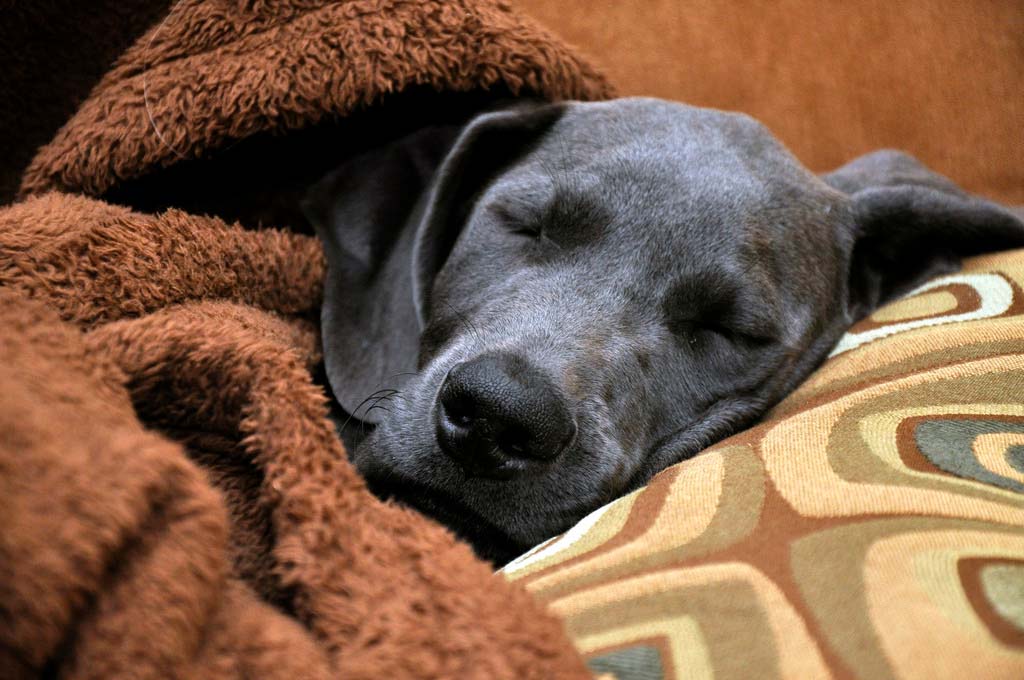 Kid-Friendly Amenities
If you are vacationing with the kids, feel free to pack lighter! We have a variety of kid-friendly amenities available for our rentals upon request, delivered straight to your door, these items are free to use, just ask. They include:
Pack n Play (With thicker mattress)
Two sets of sheets
Mattress pad
High Chair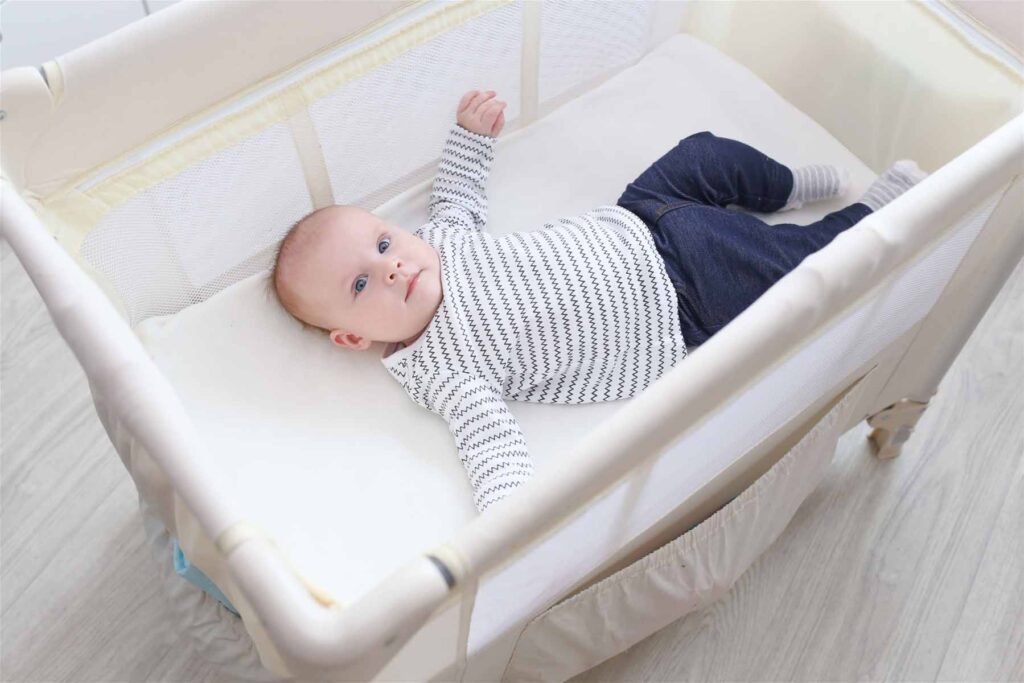 Easy Keyless Entry & Smart Home Devices
Keyless entry allows for easy access to your rental as well as added security for the homeowner and guest. With no keys to fumble, lose, pick up or return, checking into your rental is that much easier, a code will be assigned to you automatically and expire upon check out!

Note these locking units are NOT WiFi dependent but rather work off cell towers, so rest assured you should always be able to gain entry to your rental in the event of power loss. Should the keyless option not work, all rentals are equipped with a lockbox and spare key to get in! Keyless entry is activated at 4:00 PM on Check-In day once the rental agreement is signed and the balance due is paid. Early activation is possible, typically at 2:00 PM in the offseason when requested in advance.

In addition to automated locking doors, most homes come with Point Central Smart Thermostats which adjust the temperature according to your arrival and departure times and seasonally. Why is this great? The system intuitively knows when a guest is arriving, so the home starts heating/cooling hours ahead of arrival making the guest experience pleasurable from the moment they open the door, regardless of the temperature outside. Note not all homes have this technology, be sure to check with a reservationist.
No Hidden Fees
We hate hidden fees nearly as much as our guests do. We strive for complete transparency from the beginning of your process with us. That's why we don't tack on surprise fees at the end of your booking processes like many other companies and online travel agents do. We don't even charge processing fees! In addition, if you book directly with us, you are already saving money in fees, versus buying from other services like Airbnb or VRBO. Stick with the best, and SAVE.
What can we do for you?
Alpenglow Vacation Rentals is more than happy to assist with any request you may have whether it be relaxation and shopping or outdoor adventures of varying degrees. So, what can we do for you? Please contact us for recommendations and suggestions.