Bend Oregon Area Map & Getting Here Information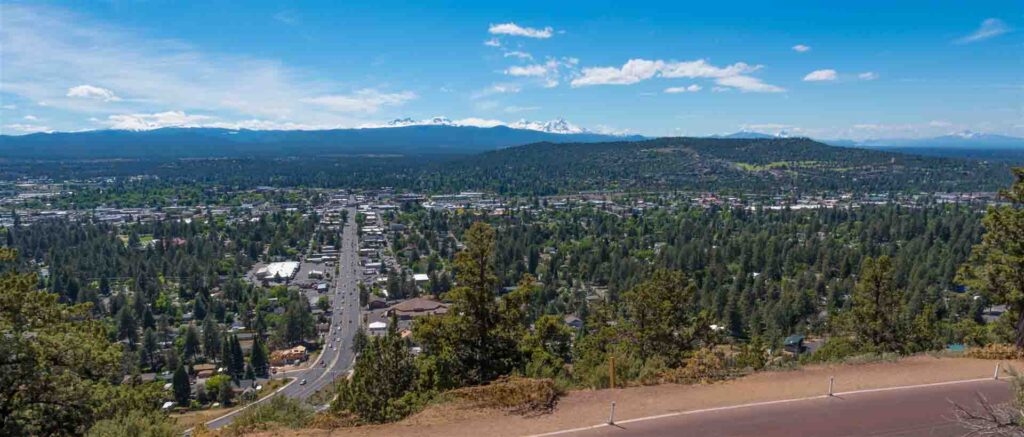 Discover the captivating charm of the Bend Oregon area. Utilize this map of Bend Oregon and Mt. Bachelor for guidance and transportation. Details provided below to adeptly journey to this scenic destination and effortlessly explore its treasures during your stay.
Alpenglow Vacation Rentals Office
Located in downtown Bend in the historic O'Kane Building, you can find our office at 115 NW Oregon Avenue, Suite 14, Bend, OR 97703, please drop in and say hello or simply call us for assistance at (541) 385-7100 or text us on the after hours phone at (541) 306-9332.
Map of Bend Oregon
Map of Mt. Bachelor
How to get to Bend Oregon
Embark on an unforgettable journey to Bend, Oregon, where nature's grandeur and vibrant culture converge in perfect harmony. Nestled in the heart of the picturesque Pacific Northwest, Bend beckons travelers with its captivating landscapes, outdoor adventures, and a laid-back atmosphere that captures the essence of the region.
Traveling By Car To Bend
Embarking on a road journey to Bend, Oregon, unveils an enchanting experience that treats you to evolving landscapes and the captivating allure of the Pacific Northwest. Whether you're embarking on an adventurous road trip or simply relishing the freedom of driving, here's your roadmap to reaching Bend via road:
Begin by choosing your route: The primary pathways to Bend often encompass major highways like US-97 or Oregon Route 22, determined by your initial location. These scenic routes offer glimpses of majestic mountains, lush forests, and serene valleys, making the drive itself an integral part of your unforgettable adventure.
For those departing from Portland, anticipate a drive lasting approximately 3 to 3.5 hours, spanning about 170 to 180 miles. Should your journey commence in Eugene, the drive typically takes around 2.5 to 3 hours, encompassing approximately 130 to 140 miles of picturesque terrain.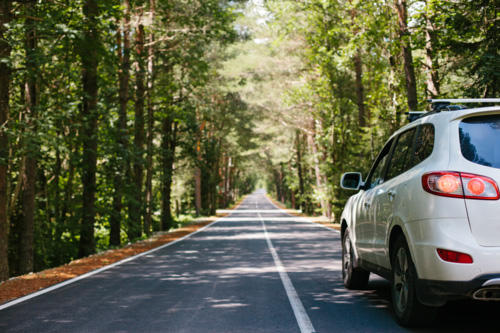 Traveling By Plane
Experience the seamless journey to Bend, Oregon, as you arrive by commercial airliner is a convenient and efficient choice, granting you swift access to the natural wonders and vibrant culture of the Pacific Northwest. Choose from major airports like Portland International Airport (PDX) or Eugene Airport (EUG) or if in a smaller plane you can land at Redmond Municipal Airport (RDM), located in close proximity to Bend, you're just a short drive away from our charming city. Whether you're seeking outdoor escapades or urban exploration, our Bend Oregon vacation experts are here to guide you every step of the way. Embrace the ease of air travel and get ready to immerse yourself in the captivating beauty that awaits in Bend.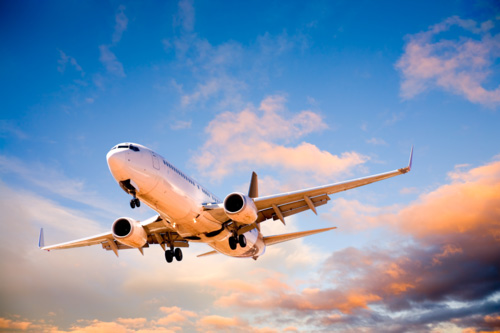 Traveling By Train
While Bend, Oregon doesn't have a train station within its city limits, you can still enjoy a picturesque train journey that brings you close to this captivating destination. We recommend booking a train ticket to one of their close by stations. Check AMTRAK for the closest and most convenient station for you.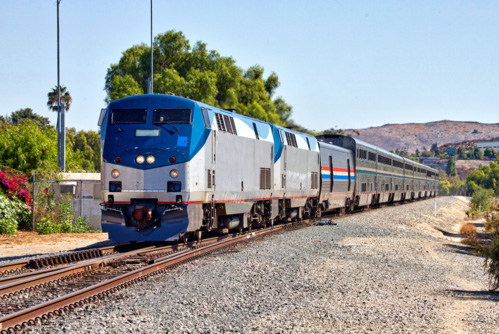 Traveling By Bus
Traveling to Bend, Oregon by bus offers an affordable and convenient way to reach this amazing destination, known for its natural beauty and outdoor adventures. Bend is served by regional bus service from many cities in Oregon including the following:
Once in Bend we have a fantastic network of public transportation that can get you anywhere in town and during the winter public shuttle season they have a bus that goes from the Hawthorne Bus Station to Mt. Bachelor. See more on Bends public Transportation – Cascades East Transit.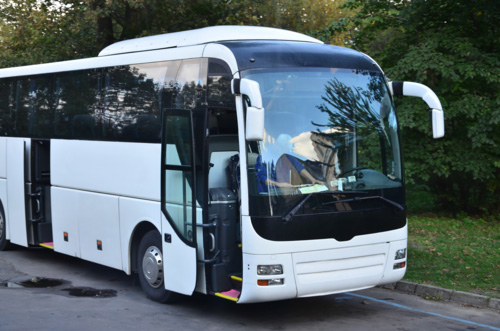 Additional Travel Information
Below we have included a weather at a glance and some fantastic links to help you with planning your trip to Bend Oregon no matter what why you decide to get here!
BEND WEATHER