Bend Oregon Mountains
Map Copyright© 2001-2007 by Local Favorites
Cascade Mountain Range
Considered one of the most beautiful mountain ranges in North America, the Cascade Mountain Range stretches for over 700 miles from Northern California to British Columbia. In Oregon, this section of the mountains is almost all volcanic in origin, beautiful, thriving and dramatic along the skylines. These Bend Oregon mountains boasts the greatest breadth of the Cascade Range, nearly 90 miles wide, and provides an expansive playground for outdoor enthusiasts of all types.
View Mt. Bachelor Vacation Rentals
Mountains Near Bend Oregon
Below is a list of the peaks and mountains near Bend, Oregon. The base of each mountain is within 50 miles (or less) of Bend and allows for easy exploration of Oregon's section of the Cascade Mountains. These beautiful mountains & dramtic peaks provide endless hours of hiking, biking, & outdoor adventures. Learn more about the most popular mountains near Bend Oregon...
Vacation Rentals Near the Oregon Mountains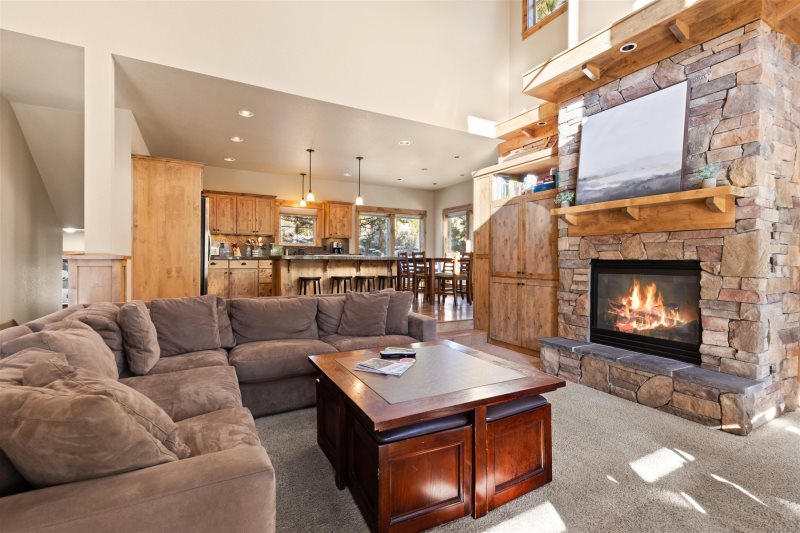 Reach new heights in the Bend area, let Alpenglow Vacation Rentals supply the perfect home base for your next mountain adventure. We have a variety of beautiful Mt. Bachelor and Bend vacation rentals, plus, as true Oregon mountain lovers we have excellent local knowledge to help you with any of your outdoor adventure plans. Get ready for your mountain vacation, book a rental with easy access to the Oregon Cascade Range!
Search Mt. Bachelor Rentals
Search all Bend Rentals