Bend Oregon Events & Festivals
Experience all of the wonderful Bend Oregon events and festivals that take place throughout the year. Find popular summer music concert series, local festivals, amazing art & vendor shows as well as Bend's very own Winter Fest. There is always something for everyone!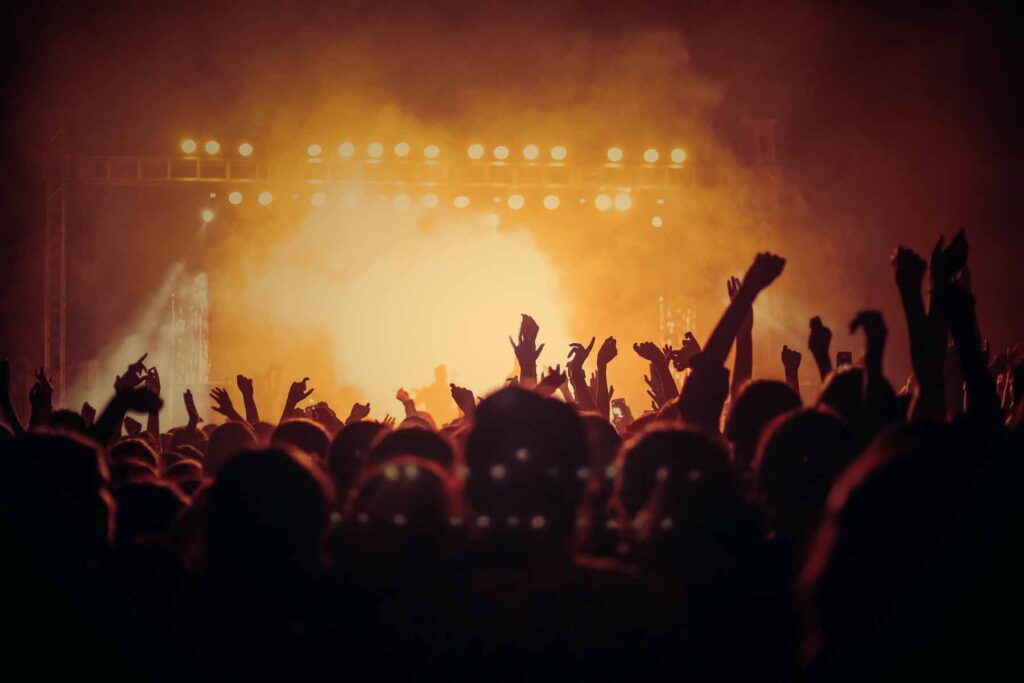 There is nothing like experiencing one or all of our Bend Oregon Summer Events. Live concerts, artisan shows, boating events, biking events, and other amazing outdoor festivals. Check out the most popular spring and summer events happening in and around Bend Oregon.
---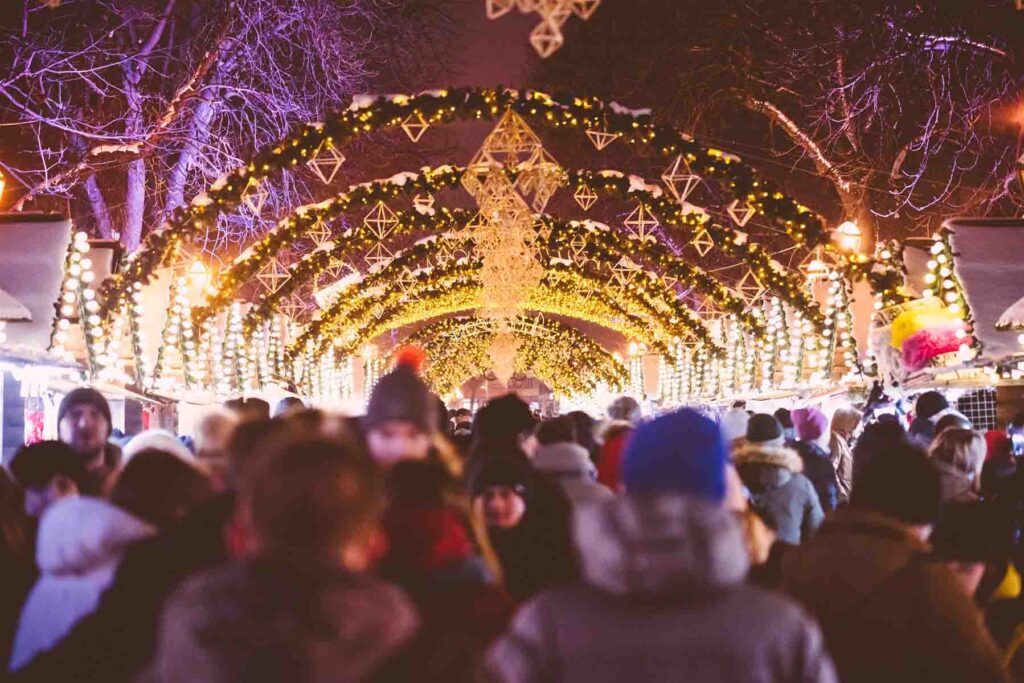 Just because the temperature goes down does not mean that Bend Oregon ever cools off. When the snow starts to fall a whole new type of fun, events, and festivals come out to play. Experience the Fall Festival, Winter Fest, Christmas/Holiday celebrations, and all the other Bend Oregon Fall & Winter events.
---