The One & Only: Bend Ale Trail
Explore the Bend Ale Trail on your next visit to Bend, Oregon. This unique ale trail experience is an extensive area tour of local breweries and various other fermented beverage distributors. A passport system helps you navigate all of the host establishments throughout area territories and there are ongoing prizes and services offered in conjunction with the ale trail tours. We have all come across drinking adventures that offer fun memories, tasty beverages, and pub crawl experiences, but there is nothing like the Bend Ale Trail.
How Does the Bend Ale Trail Work?
It's only here on the Bend Ale Trail that tourers can win fun prizes and souvenirs for tasting delicious adult beverages. The tour encompasses seven distinct Bend area territories mapped out with trail and destination information via a paper passport or free web app. Stop by the Bend Visitor Center and pick up your own keepsake Bend Ale Trail Passport or use your phone and download the web app to sign up and get started digitally.
Once you have your paper passport or are signed up digitally through your phone, you can start charting your journey to breweries, drinkable diversions, and perfect pairings. As you log destinations from your trail adventures you accumulate opportunities to win great prices. The seven "Territories" you can visit span from Sunriver to Sisters, Redmond to Prineville, and of course all throughout neighborhoods in Bend.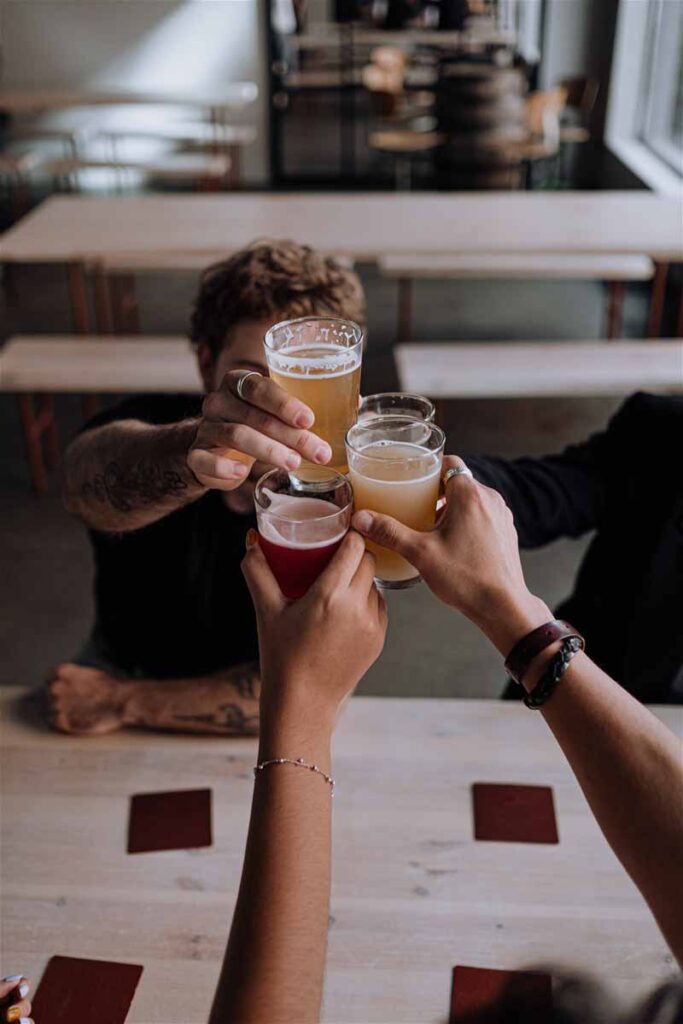 Not Just Breweries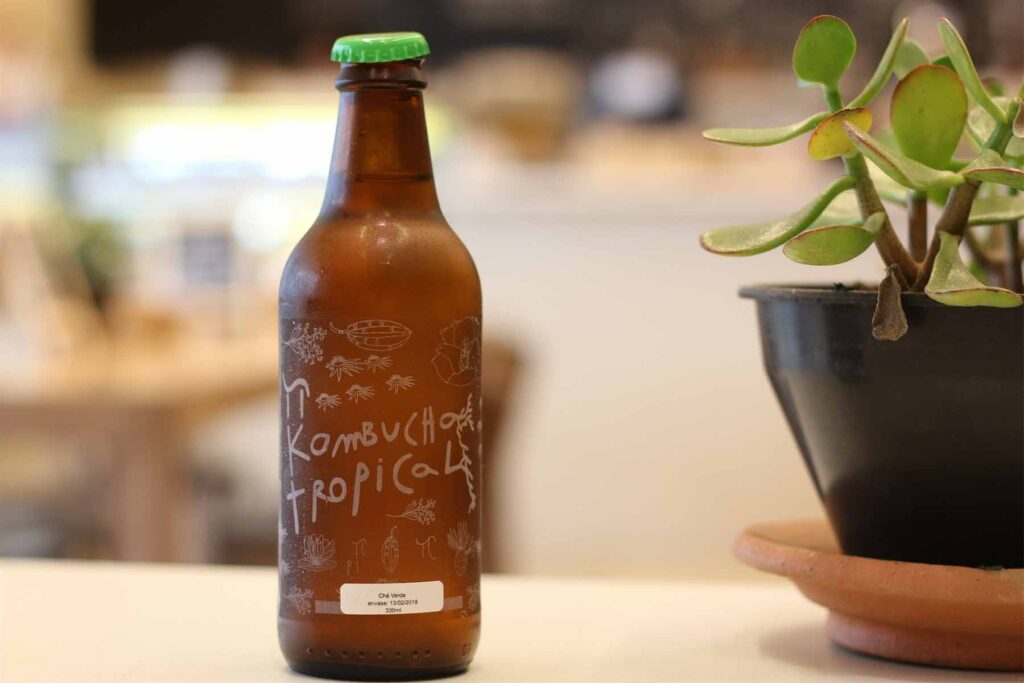 Though the Bend Ale trail currently has 30 brewery locations listed, the trail also offers destinations with fantastic spirits, hard ciders, wine, and kombucha. Discover all the different ways fermentation is being used by Bend establishments to create unique and delicious tasting experiences. In addition to the popular area breweries, there are currently 17 Drinkable Diversion locations and 21 Perfect Pairing opportunities to start or end your fantastic sampling adventure on the Bend Ale Trail!
The Bend Ale Trail: Designated Driver Program
The Bend Ale Trail keeps getting better! If you use your personal transportation to tour the Bend Ale Trail destinations, then please choose a designated driver to get you there safely. To keep the trail fun for everyone, as the designated driver, you get to participate in a way others can't. On the back of the paper passport, use the last page to collect five different stamps from any establishment on the Bend Ale Trail and get a unique designated driver prize. Also, as an additional perk, if you purchase the paper passport at 5 dollars and you have your designated driver stamps when you turn the passport back in for prize redemption, you will receive your 5 dollars back!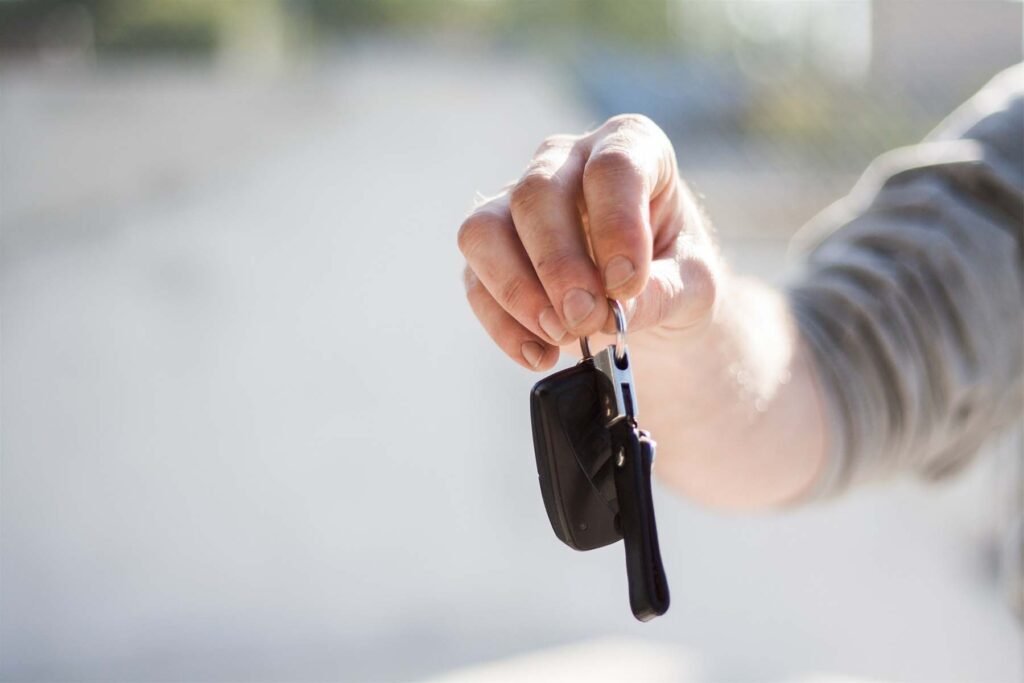 If you don't have a designated driver, no worries, as there are plenty of safe and knowledgeable tour operators who can take your Bend Ale Trail experience to the next level through a beautiful Town Car, comfy bus, or even a Cycle Pub. If you want to take a stroll and walk it, we recommend starting from downtown Bend, where more than two-thirds of the breweries and destinations are within walking distance.
Bend Ale Trail Month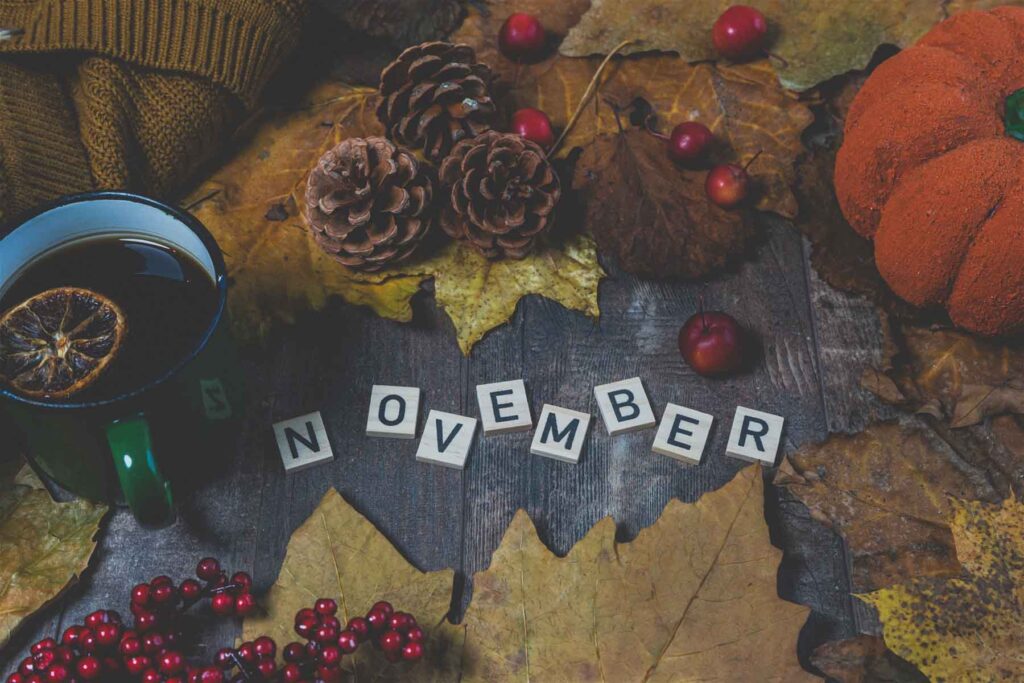 We love & support our local breweries and spirit establishments so much here in Bend that the Ale Trail program frequently adds additional prizes and incentives each month to amp up visitor usage and enthusiasm, often focused on the season at hand. For instance, when you complete any one of the Bend Ale Trail Territories and redeem your passport at the Bend Visitor Center in the month of November (2022) you are eligible for the standard territory prize along with a limited edition bonus prize. Share and tag your images on Instagram with #bendaletrailmonth during November, and you'll be included in additional drawings that randomly select winners to get additional prizes like brewery gift cards, HydroFlasks, Silipints, hats, shirts, stickers, and more.
The Rules of Bend Ale Trail
You must be 21 or older to take part in the Bend Ale Trail and no purchase is necessary, however, the support to the local establishments is greatly appreciated and a large part of the genuine Bend experience. Participants must have proof of visiting each destination, such as a paper passport stamp or a completed app notification confirming that all the stops were made to receive prizes. Additional Rules:
Only one passport per person
Only one prize per completed territory
Only one bonus prize for finishing all seven territories,
Only one prize for completion of seven Drinkable Diversions,
and the last rule is Never Ever Drink & Drive.
Make sure to share your trek and all your stops on social media using #bendaletrail.
More on The Bend Ale Trail
If you have questions before heading out on the Bend Ale Trail or want more information, check out the Bend Ale Trail Homepage, Facebook, or Instagram.
Stay Downtown for the Bend Ale Trail
A great way to start and end your Bend Ale Trail is to wake up and fall asleep in your own private Bend, Oregon vacation rental. Stay in Downtown Bend for easy access to most of the Bend Ale Trail breweries & destinations.