Food Trucks in Bend Oregon

Bend, Oregon is an excellent destination for anyone looking to explore the wild beauty of the Pacific Northwest. The city is home to a vibrant food truck and cart scene that adds even more flavor to this fantastic corner of the world.
The Bend food truck scene offers unique dishes and dining experiences — perfect for visitors who don't want to spend too much time searching for a great meal but crave loads of flavor and variety. One of Bend's most popular things to do is to try new things, and the city's food truck community offers a plethora of choices in both brews and food. Enjoy Mexican, Mediterranean, or Thai classics; vegan, gluten-free, or dessert-heavy, there are nearly endless choices at one of a variety of food trucks or food cart destinations throughout Bend.
The Podski & River's Place
For those who enjoy the convenience of grabbing a quick bite at one of Bend's food trucks but also want variety and choices, then you are in luck! Head down to The Podski, where you have up to eight food trucks in the same destination and a central taphouse serving a rotating list of six local beers — located across the street from the Box Factory.
If you find yourself closer to the east side of Bend, then head down to River's Place located near the Forum Shopping Center. River's Place has an indoor taphouse, indoor and outdoor TVs, a large selection of beer and wine, and five food trucks to try out while you relax near the outdoor fire pits. Food options include innovative and modern Mexican cuisine, Thai, Sushi & Hibachi as well as Paninis and sandwiches. They also have live musical performances on Thursdays and Sundays.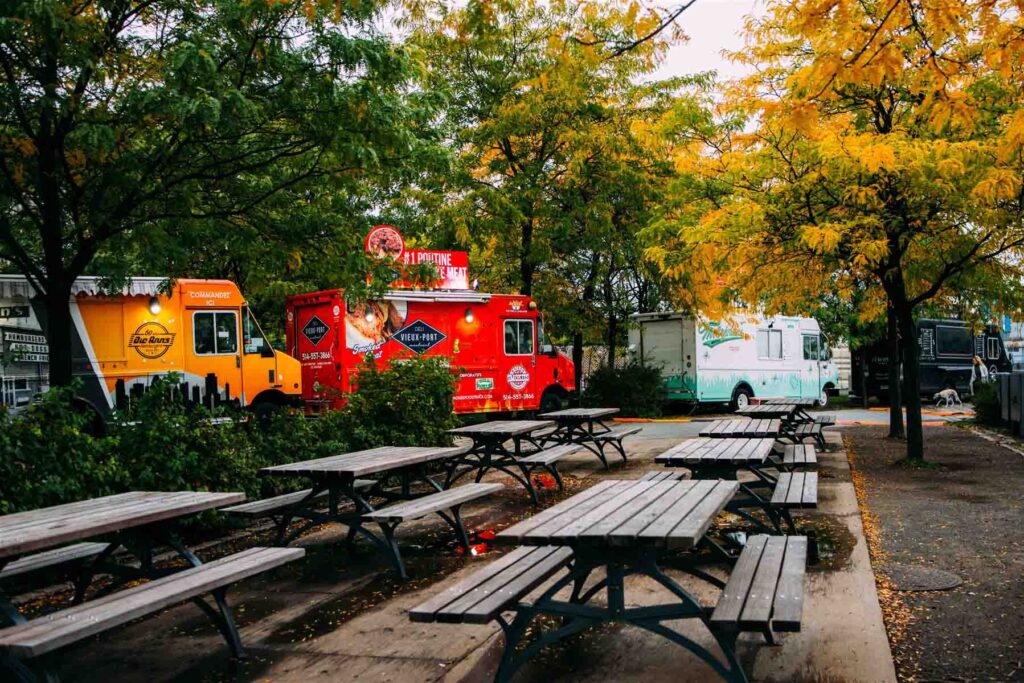 Breweries & Food Trucks Go Hand In Hand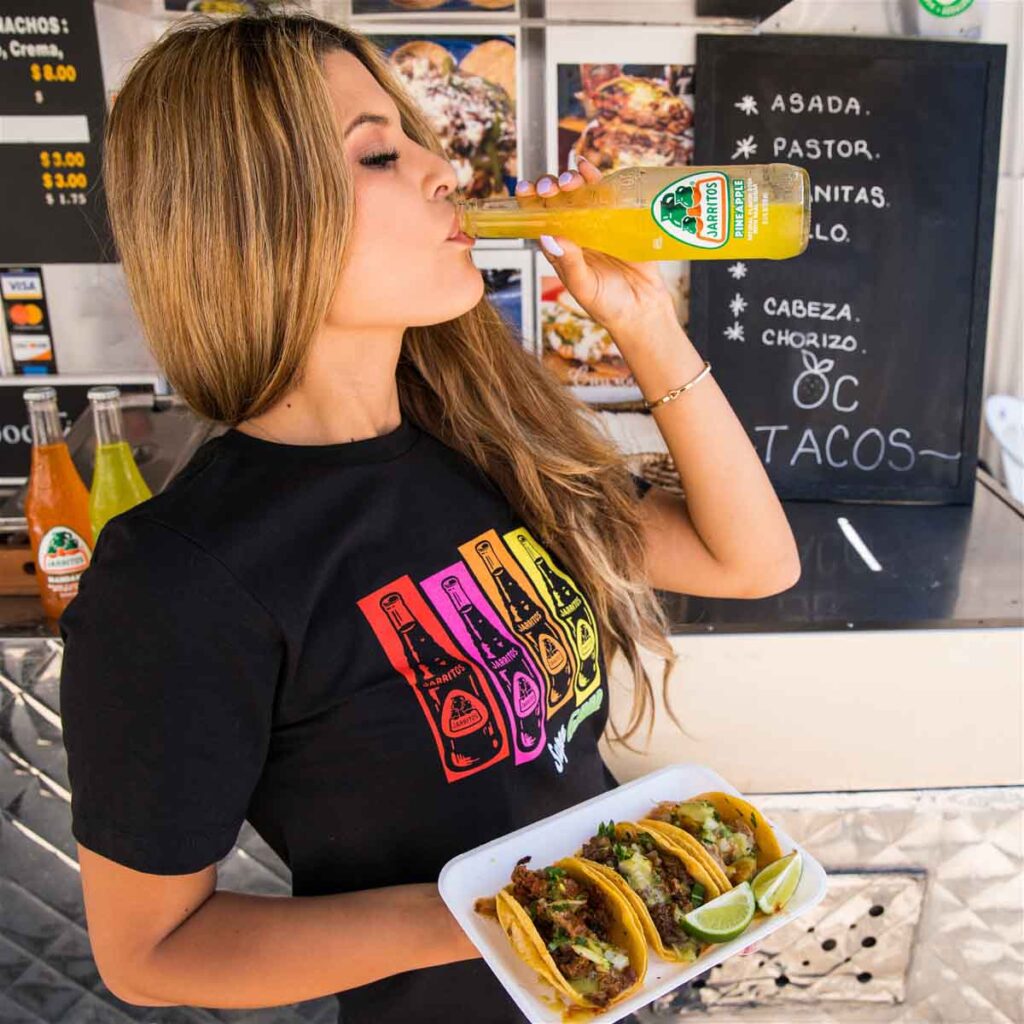 Some of Bend's best food truck delights are located right outside of popular breweries or tap rooms! Makes sense, beers & food go hand in hand. To help make things easier for visitors and locals, the Bend Visitors Center maintains a list and map of all of Bend, Oregon's food trucks and carts here.
Visitors will find plenty of delicious bites on wheels nearly everywhere they go in Bend. These mobile eateries provide an unforgettable experience that will add some extra flavor to your trip. Don't miss the food truck culture in Bend while you are here!
Stay Near the Best Food Trucks in Bend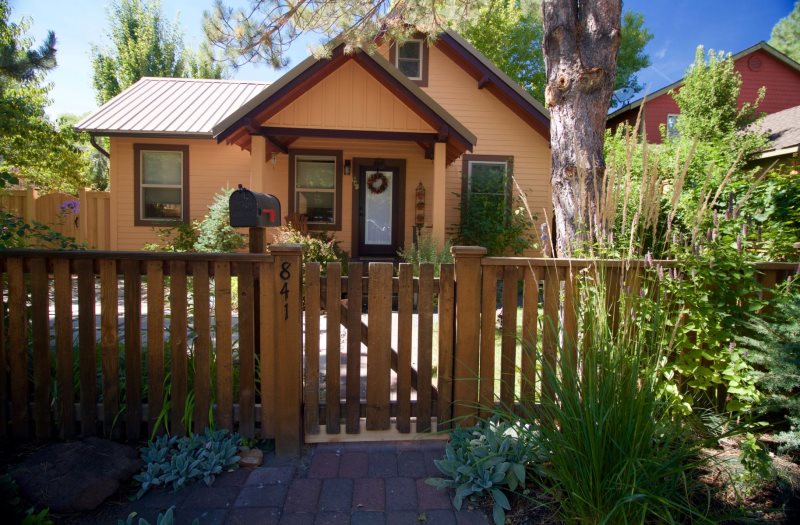 Stay at one of our beautiful Downtown Bend Vacation Rentals and have easy access to all the best food trucks in Bend, Oregon, PLUS award-winning breweries and wineries.