The Best Flavors of Brunch – Bend, Oregon

Wake up to a beautiful Bend, Oregon day and indulge in a lip-smacking brunch. This Oregon town is known for its abundant natural beauty, outdoor activities, and burgeoning food scene. Here, you can find some of the most fantastic brunches in the state. The incredible range of food options in Bend ensures that there's something for every palate. Whether you're looking for savory, sweet, indulgent, or healthy, our local brunches have you covered!

Bend has some fantastic restaurants that specialize in serving scrumptious fare. One of them, The Sparrow Bakery, is a must-visit destination for anyone looking to have a breakfast that is out of this world. Their croissants are considered the best in town and are filled with unique sweet or savory ingredients to give you a one-of-a-kind experience. You can also indulge in their world-famous Ocean Rolls, which are rich, buttery pastries filled with vanilla bean cream cheese and topped with a sprinkling of its signature sugar.
Another excellent brunch spot in Bend is Chow, which is located in the historic Brooks-Scanlon Building. They offer a variety of classic breakfast options such as French Toast, Omelettes, and Biscuits & Gravy. But if you're feeling adventurous, the Mexican Scramble, a delicious combination of chorizo, vegetables, eggs, and cheese, is a must-try. End your meal on a sweet note with their famous S'more Bread Pudding.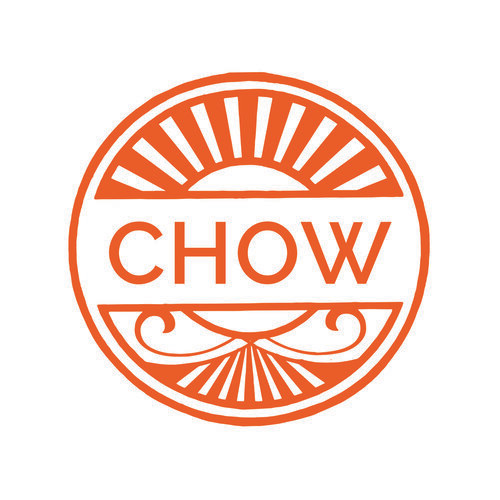 For a more traditional and memorable brunch with a stunning view, Broken Top Restaurant is your best bet. This elegant eatery is located at the foot of the Cascades, and its warm and inviting atmosphere makes it a perfect place to start your day. The menu has delicious breakfast meals such as the Steak & Eggs, Breakfast Sandwich, and the signature Chicken Fried Steak. If you're craving something sweet, don't miss out on their flavorful Banana Nutella Crepes.
Are you in the mood for a true Oregonian dining experience? Then, Drake offers just that, and more. This restaurant is known for its mouth-watering farm-to-table dishes made with locally sourced ingredients. Some of the must-have drinks and dishes from Drake's menu include their mimosa and bloody Mary bar, the benedict trio, and the savory chicken and waffles. Yum!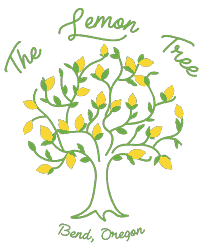 If you're a fan of small plates and sharing with friends, The Lemon Tree is an excellent brunch spot in Bend. They offer a wide range of small plates, sandwiches, and baked goods that are perfect for sharing. Make sure you try their signature Lemon Tree Benedict, their melt-in-your-mouth scones, and their sausage gravy sliders.
Whether you're a Bend native or a vacationer, there's no excuse to miss out on these fantastic brunch locations, each a true culinary delight. So, gather your friends and loved ones for an unforgettable midday meal!
Stay Near Brunch 
Some of the best things to do in Bend are to take in the great outdoors, drink some tasty beverages, and relish in the delectable food. The Downtown Bend vacation rentals offered by Alpenglow offer close proximity to a number of marvelous brunch and dining destinations. Browse for a full selection of homes.